Online Store

Below are a few of our popular items. Please visit our Nature Store in person to find unique gifts and items to commemorate your visit. To purchase a membership for yourself or as a gift, please visit our Join & Give page. All proceeds support our mission to inspire conservation of our Blue Planet!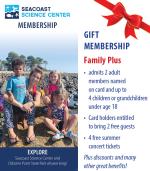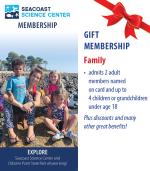 SSC Merchandise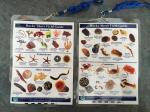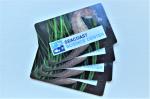 Gift Card
Type: SSC Merchandise
Price: $20.00
Open Wednesday–Sunday!
* Advance Tickets Recommended *
* MASK ARE REQUIRED for all, ages 3 + *
effective 8/14/21